I often get asked about training for new strategists. Or if I could recommend books for new strategists to read.
That got me thinking. What 4 books I would recommend every new business strategist should read?
So here they are:
There, are, of course, many other good books on strategy. I have reviewed many of these elsewhere in this blog. A strategist should remain a permanent student, and read as widely as possible. However, if you're just getting started, these four books should provide you with the grounding you need.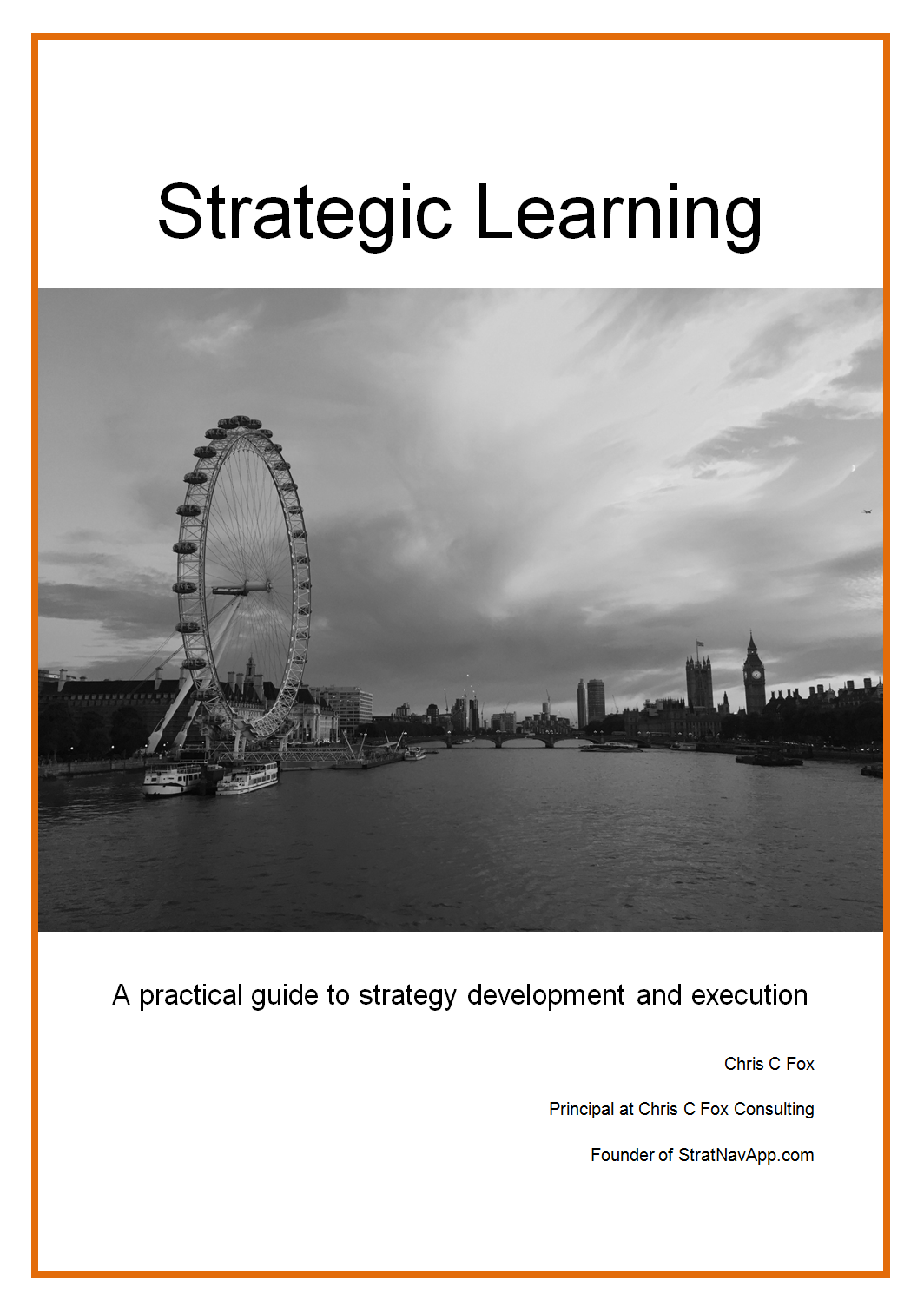 Don't forget, of course, that there is also this blog. And I also offer a free ebook about strategy development and execution.
Please let me know, in the comments below:
your thoughts on any of these books, or
which other books you think I should have included on this list.